What We Offer
Doggie Daycare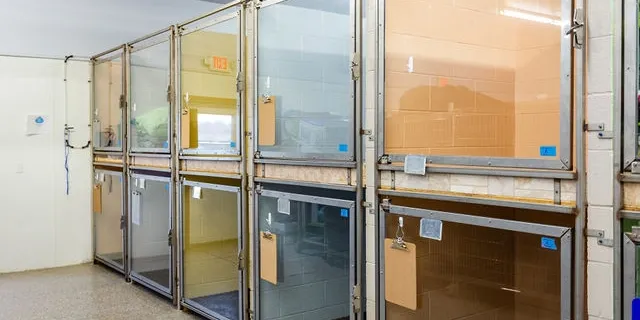 These smaller kennels are used for dogs to take part in our Doggie Daycare program or are just a smaller breed. 
Surgery Kennels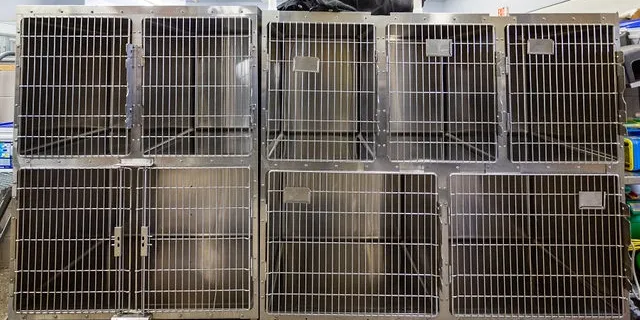 This is where your pet will stay after they have a procedure done at our clinic. We also use this space to dry your pet off after their bath!
Canine Boarding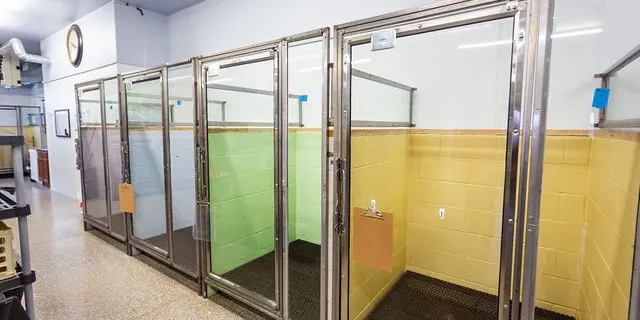 Our canine boarding facility offers large spacious runs with rubber flooring or extra large suites. Each dog is individually walked outside three times a day by our experienced kennel staff. They are given blankets for cozy bedding and can bring your own toys! You can bring their own food, or we will feed a food sensitive to their GI system. Non-Holiday weekend pick-ups available on Sunday afternoons from 4:30-5:00 in the afternoon.
Feline Boarding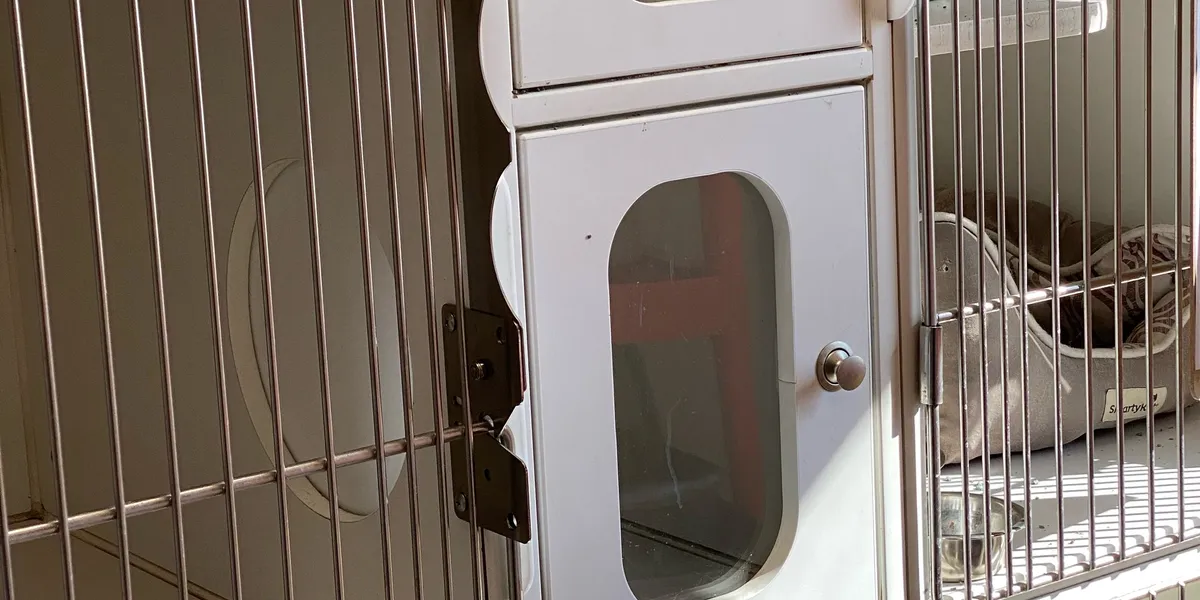 Board your feline in a private feline boarding area, complete with cat condos for boarding multiple cats together from the same household. We also have a large playroom where cats can get out of their kennel and stretch their legs!!